2023 Gelato World Cup (China Region Selection)
Gelato World Cup, which originated in 2003, is organised by Gelato e Cultura in cooperation and SIGEP (Italy) , and has been successfully held every two years for nine years.
On Gelato World Cup 2022, 11 teams from France, Spain, Italy and other countries compete excitingly against each other at SIGEP (Italy).
This is a team competition. Highly specialised teams of ice cream makers, pastry chefs, western chefs and ice sculptors compete for glory.Gelato World Cup is one of the most anticipated events of SIGEP (Italy) and showcases the world's top ice cream and pastry skills, with a wide range of creations in color, aroma, taste, meaning and shape.
Sponsorship Announcement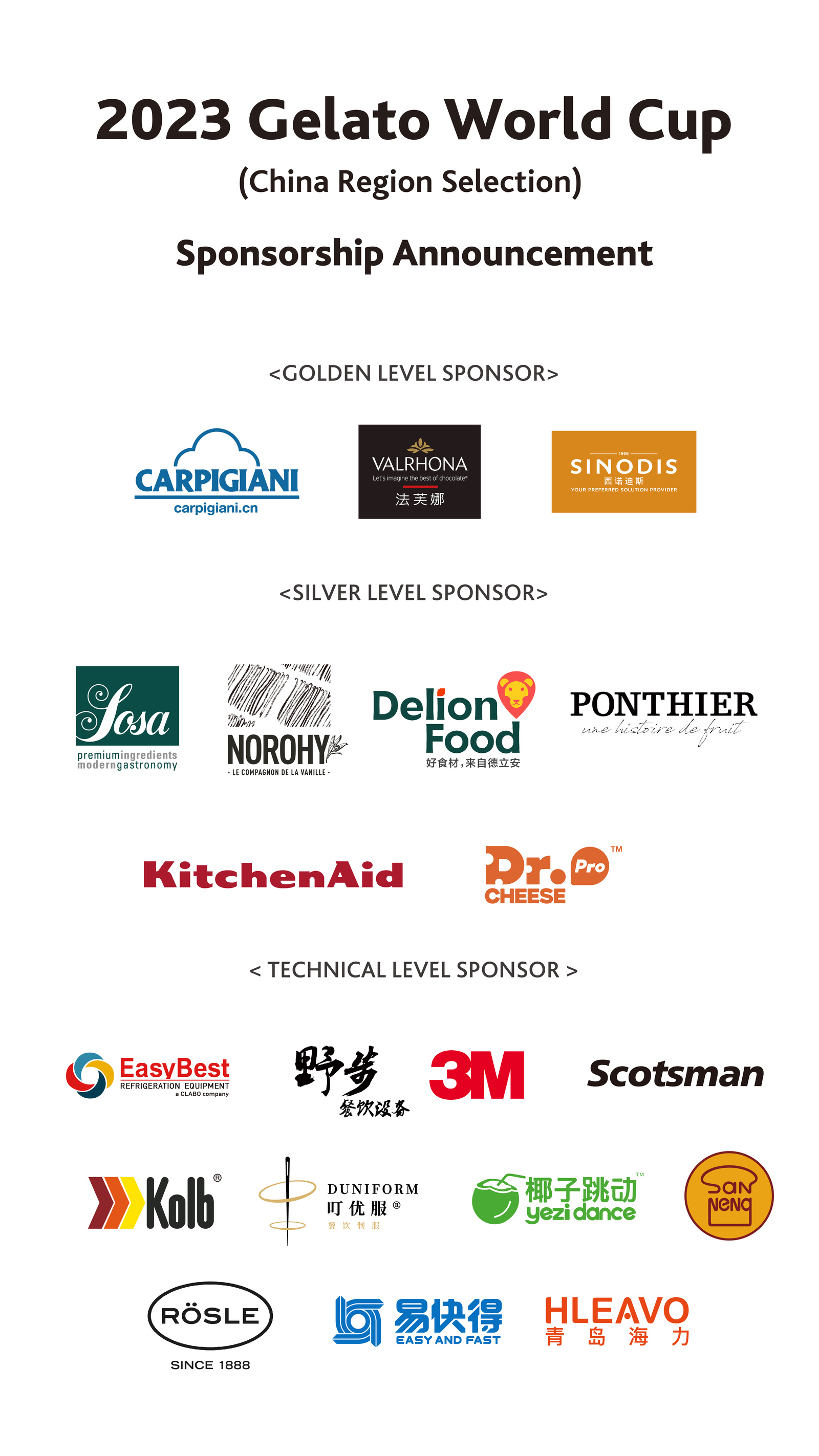 Contact Us
Ms. Vanessa Long
Phone:+86 21 63906161-819
vanessa.long@koelnmesse.cn